TimingInc.com
About Us
We provide creative solutions to clients around the world,
creating things that get attention and are meaningful.

Our History
Event Timing Solutions LLC, (TimingInc.com) is a event timing, event management, consulting, and marketing/promoting company  We are committed to providing the highest quality service to its customers.
The staff has been timing events since 1986. They started with the old Accutrack system and followed technology and the progression of timing systems up to the current FinishLynx timing system accompanied by HyTek Meet Manager; as well as ChronoTrack and RunScore.  We are proficient in web based live streaming results as well as the latest scoreboard innovations.
Since going full time, TimingInc has exploded on the scene being contracted by some of the nation's premier events… and continues to grow exponentially. Along with the commitment to quality timing, TimingInc is committed to the growth and promotion of the sports we service.
The TimingInc staff uses the best most technologically advanced equipment to ensure you receive the most accurate results. TimingInc staff is professional, accurate, and courteous every time. Let us help you take your event to the next level!

Our Timing Partners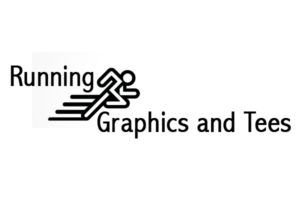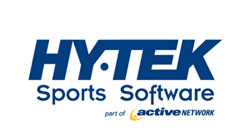 Some Fun Facts about TimingInc?
Who's Using TimingInc




















Stay On Top
Latest News
Nothing Found
It seems we can't find what you're looking for. Perhaps searching can help.